Discover the municipalities of the park
There are 13 municipalities affected by the National Park, all within the province of Naples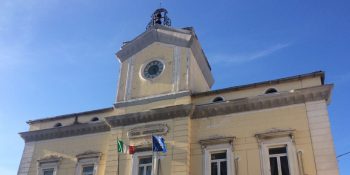 Don't miss the Antiquarium, a museum inaugurated in 1991 that allows you to admire and learn about the natural environments of the Vesuvius …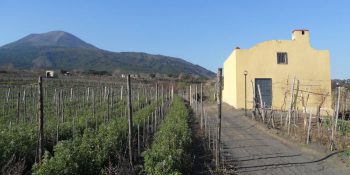 The village is located a few kilometres away from the excavations of Pompeii. The Church of Ave Gratia Plena s definitely worth seeing and is …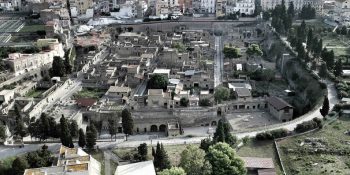 From here the road that climbs towards the Vesuvius begins, passing by San Vito, the Vesuvius Observatory, the lava deposits of the 1944 eruption …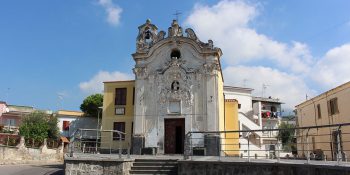 It's the smallest of the municipalities at the foot of the volcano and is surrounded by the steep wooded slopes of Mount Somma. Like the nearby …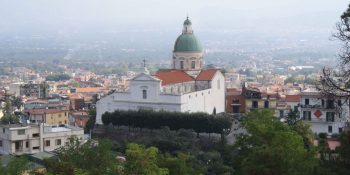 An agricultural centre at the foot of Mount Somma, it has long been a sought-after holiday resort. It was dominated from above thanks to the …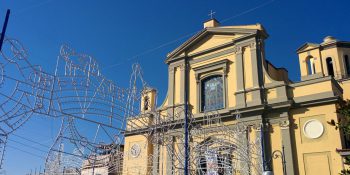 he centres of Pollena and Trocchia are united in one municipality. The most evocative of the two is undoubtedly Trocchia with its picturesque …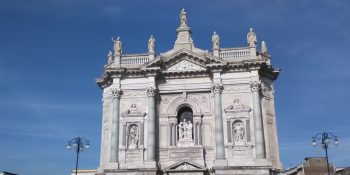 A busy town at the foot of Mount Vesuvius, it owes its prosperity to the numerous and small clothing industries. The town has suffered several …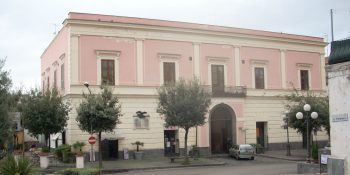 It's the closest Vesuvius city to Naples. It was destroyed by the last eruption of 1944; rebuilt, today it has a modern appearance.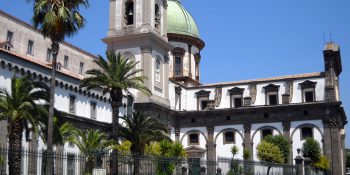 Famous for the copper handicraft, it preserves an interesting historic centre. The parish church of St. Mary la Nova with its splendid octagonal …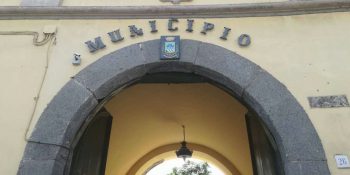 It's one of the most interesting towns of the whole area. Both the historic centre and the surrounding area preserve the aspect of the past.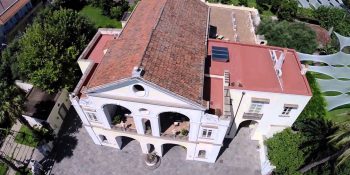 Connected to nearby Ottaviano for a long time, the village was formed in the mid-eighteenth century and owes its name to the third lava flow …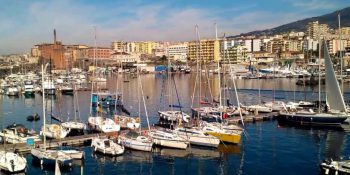 The most densely populated centre of the protected area, the ancient Turrisi Octavia is known for its thriving coral industry and its interesting …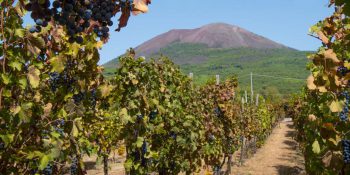 It's the smallest municipality at the foot of Mount Vesuvius. You need to admire the sixteenth-century Church of St Mary of Grace in the …
Municipalities outside of the park
By spatial contiguity and homogeneity of characteristics they can be considered as an integral part of this context.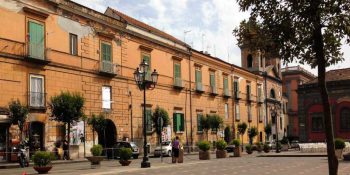 The town of Cercola includes the district of Caravita. Close to the Vesuvius area, Cercola is the town at the gates of the Vesuvius National …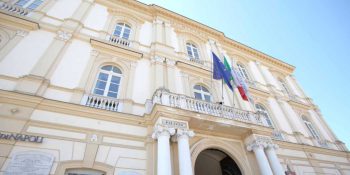 The territory of Pompeii, bordering with the neighbouring towns of Boscoreale, Scafati, Torre Annunziata, Castellammare di Stabia and S. Maria …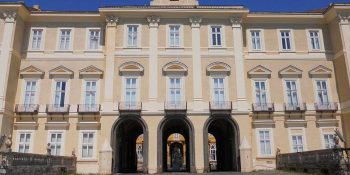 Portici is on the slopes of the west side of Mount Vesuvius and occupies a small portion of territory along the coast of the Gulf of Naples.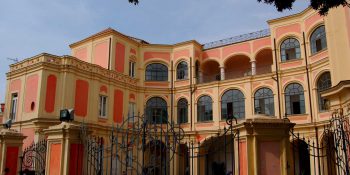 Located at the foot of Mount Vesuvius, it's now an integral part of the urban area of the city of Naples and is connected to it by the Circumvesuviana …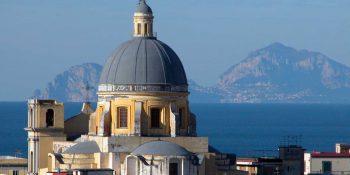 It extends in the innermost inlet of the Gulf of Naples in a narrow strip of land surrounded by the Vesuvius and the sea: it is in fact the municipality …