The trail follows the ancient road travelled by the Matrone Brothers to climb up the Gran Cono from the Boscotrecase mountainside; after almost three decades of works, several destructions by sudden lava eruptions and subsequent reconstructions, the carriageway was opened on 4 January 1927.
The 8 km long trail starts with a concrete section, and then becomes a dirt road, up to the esplanade at 1050 meters of altitude, from where you can reach the Vesuvio Gran Cono by foot

Please be extremely careful on the trails, always check weather conditions and wear appropriate shoes.
The Park Authority has no competence for safety and so it is not responsible for any damage to people and things that may occur during the use of the Park territory.
Length
14.175 metres in total
Maximum altitude
1.060 metres above sea level
Duration
7 hours and in total
Departure/arrival
Via Cifelli (Trecase)
The trail, subject to redevelopment works funded entirely by the Park, after being severely damaged by the fire in 2017, will allow tourists and hikers to reach the Vesuvio Gran Cono again, even from the Boscotrecase side, in addition to the Ercolano side, now open.
This will help diminish the tourist flow and reduce the human impact on the territory, in addition to offering a more sustainable and green bike and pedestrian access.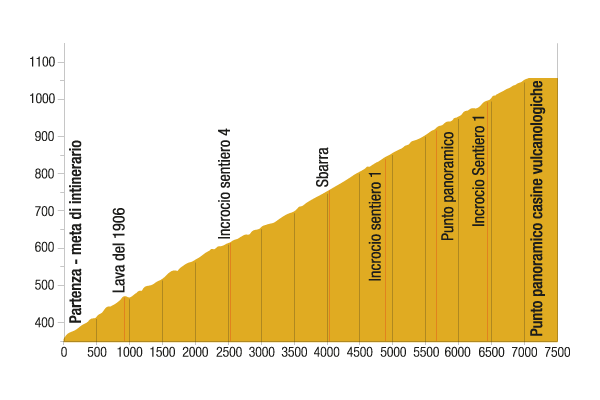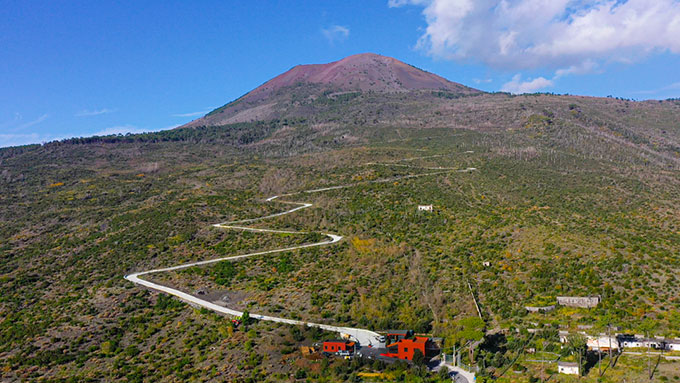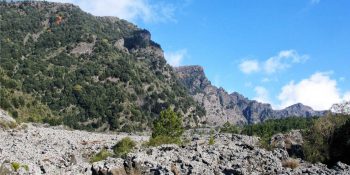 Path N. 1 - The most beautiful places and the most representative environments of the protected area.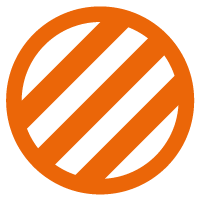 Nature trail towards Somma Vesuviana temporarily closed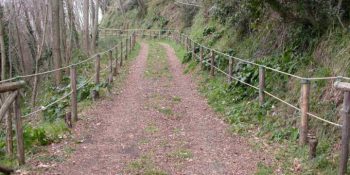 Paths N. 3 - This fascinating ring route leads to Punta Nasone, which with its 1,132 metres is the highest peak of Mount Somma.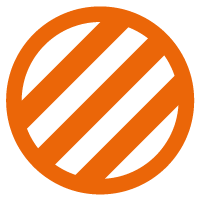 Nature trail from Somma Vesuviana temporarily closed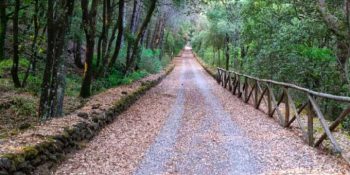 Path N. 4 - The track is located within the Tirone-Alto Vesuvius Forest Reserve, which covers about 1,000 hectares.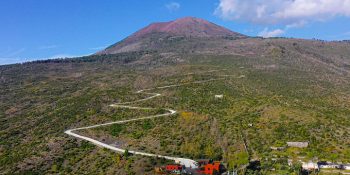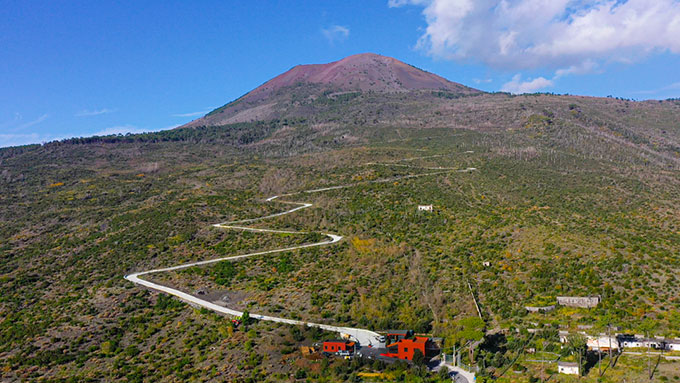 Path N. 6 - The path corresponds to the ancient road traced by the Matrone brothers to go back to the Gran Cono from the side of Boscotrecase; …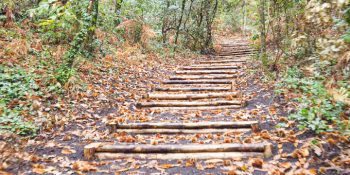 Path N. 7 - The itinerary, which is known as the "agricultural path", winds along the slopes of the lesser known side of Mount Somma, the …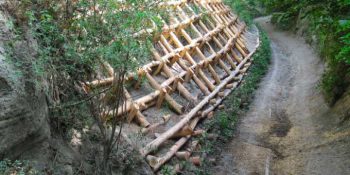 Path N. 8 - The itinerary follows the historical route for the ascent of Mount Vesuvius from the town of San Sebastiano to the foot of the hill …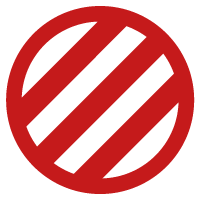 Closed nature trail where maintenance interventions will be introduced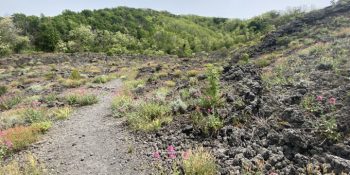 Path N. 9 - Thanks to this itinerary, you can experience the thrill of walking on a lava flow, surrounded by an almost lunar landscape.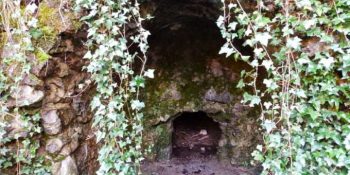 Path N. 10 - The itinerary retraces the Olivella path, which climbs through the countryside of Sant'Anastasia and leads to the homonymous springs, …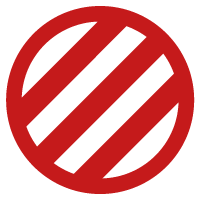 Closed nature trail where maintenance interventions will be introduced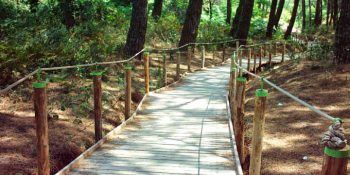 Path N. 11 - The path is flat and is inside a thick pine forest, designed for pleasant walks and for people with limited difficulties.